The story of Mini Hummingbird
We have dabbled into compact to undersized yoyos in recent years. Starting at our special 6th anniversary yoyo, Baryon. Then we followed up with stainless steel koi and the recently all titanium undersized TiNY. We want to again venture into the undersized throw again but this time with one focus in mind, performance. Performance is the one thing that is built into the yoyofriends DNA and we will have that ideology in every shape or size. 
Firstly the construction of the yoyo we first immediately thought of 7068+SS. Our signature construction in both performance and manufacturing. Then from the experience of our compact to undersized yoyo, the power and stability will drastically decrease and the only way to effectively counteract that is rim weight. We then used that philosophy and thought of, what if we use a material even denser than stainless steel for the rim? We have two choices here, brass and copper. Copper is the most dense material in our arsenal and one of our most ambitious manufacturing feats, but the cost is too high. We settled with brass for cost and still more dense than stainless steel.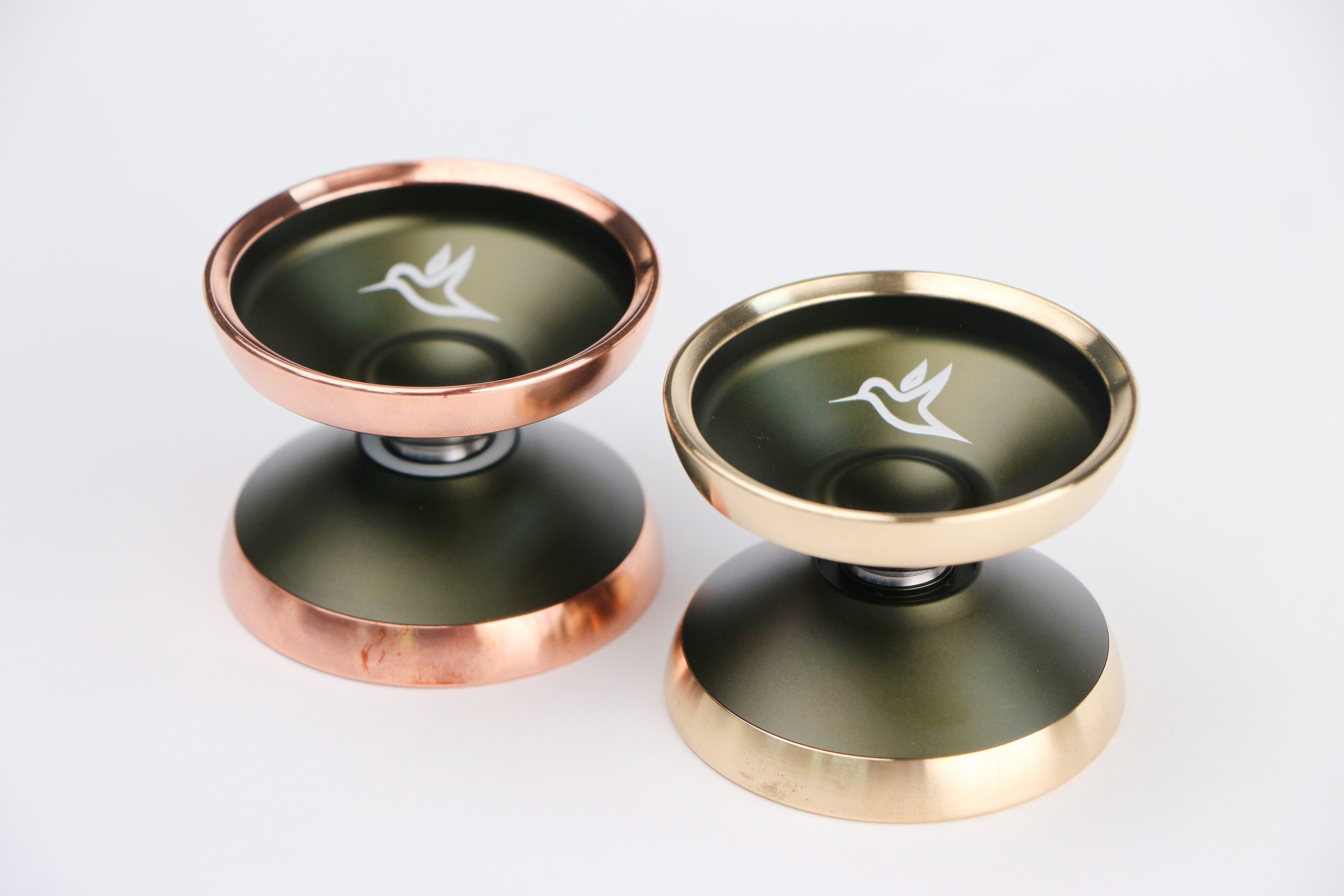 The first prototype was based on the Hummingbird, one of the most iconic yoyo in our lineup. We liked it for its performance and appearance. We tweaked the design for undersize. The result was great, the yoyo performed very well, hitting all performance expectations and exceeded it in power and stability. However we struggled to have a high A-grade yield.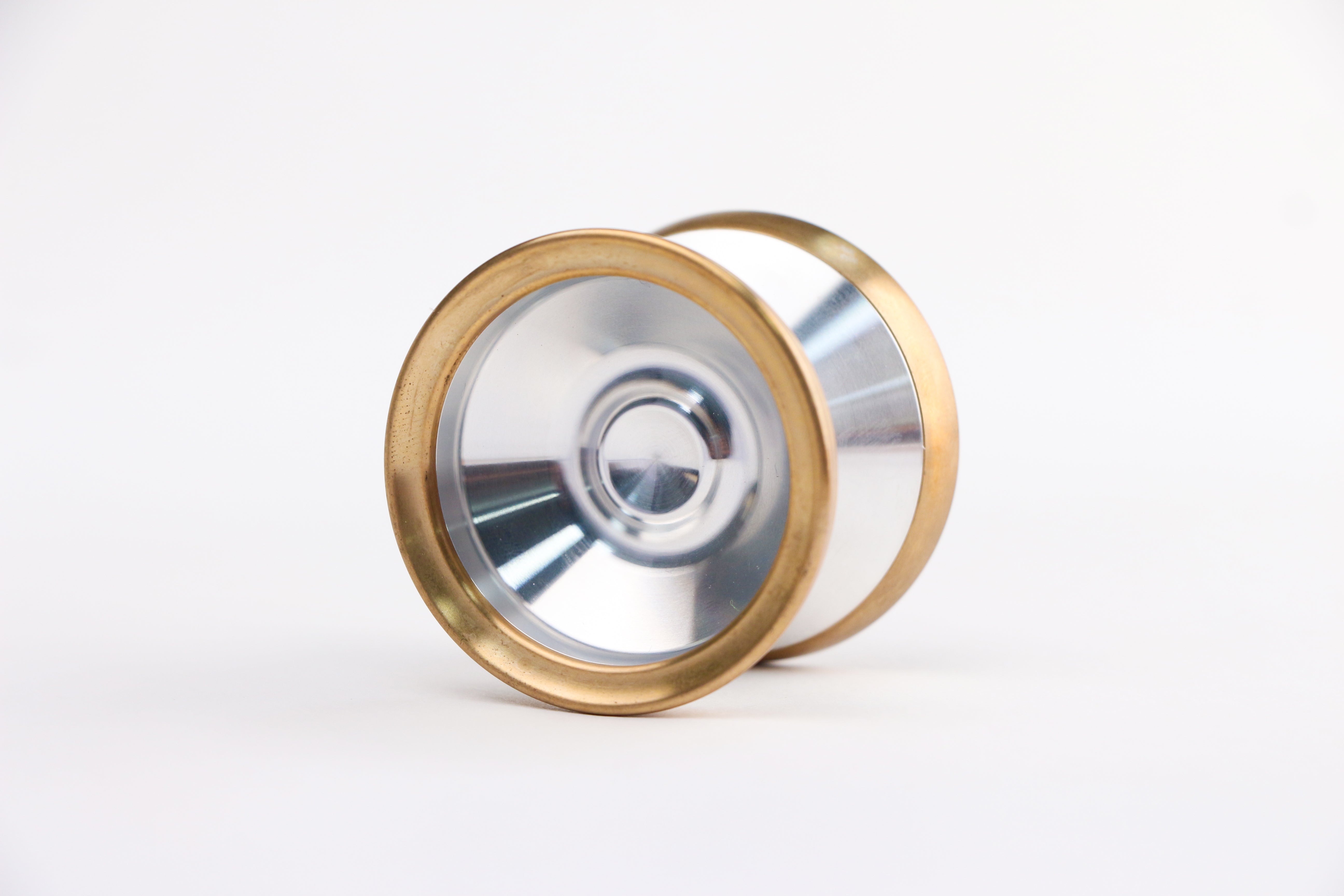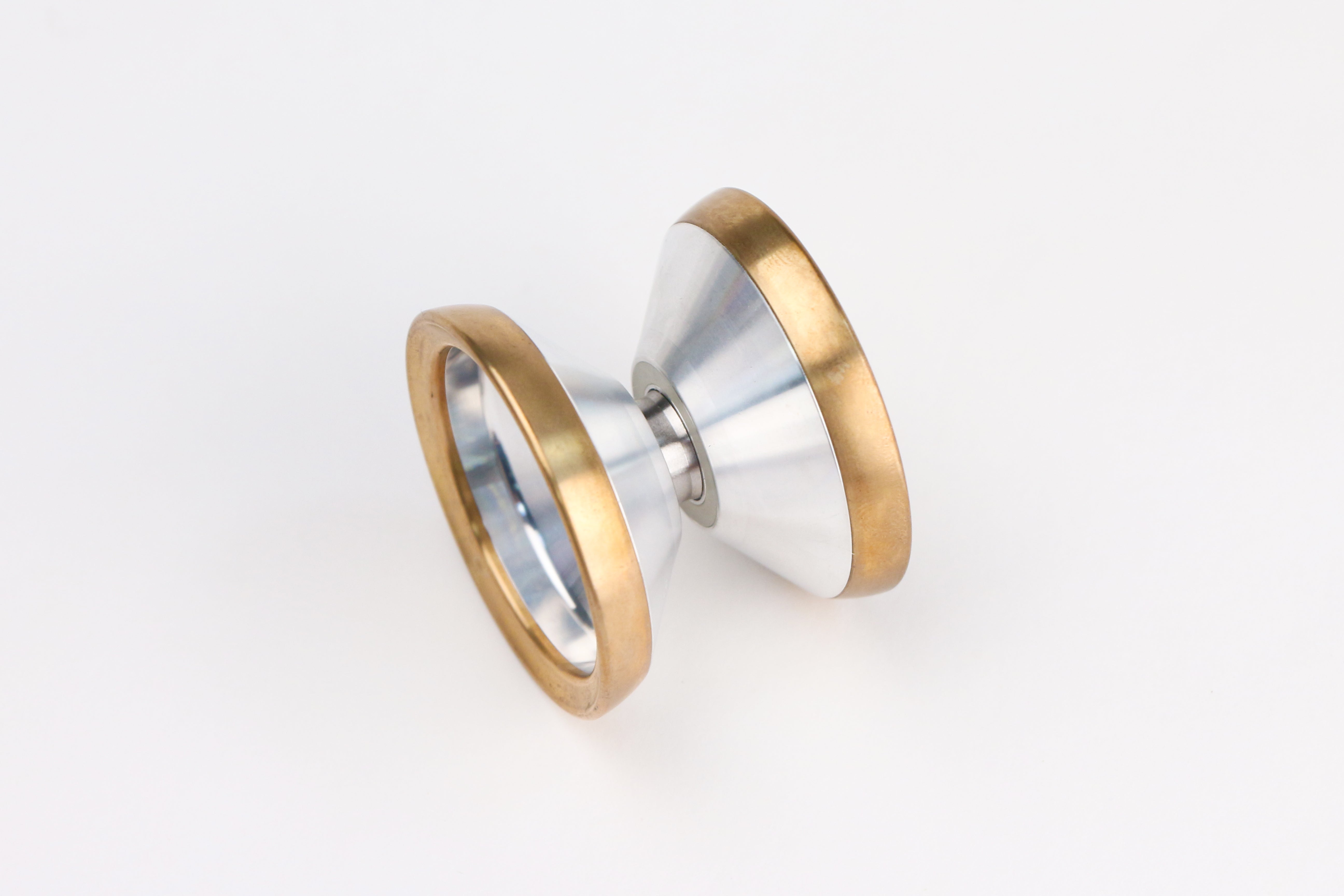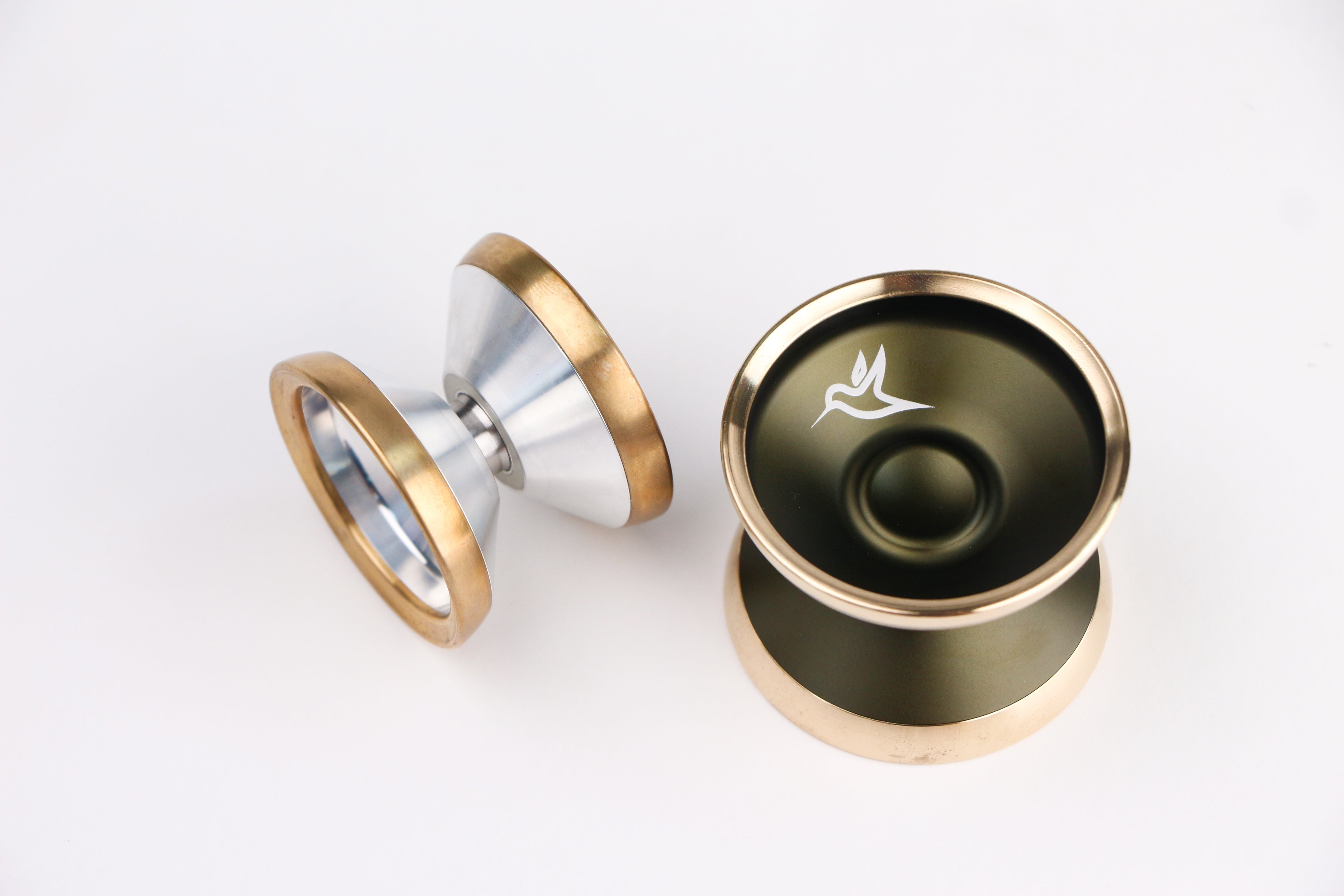 The second prototype was based on the TiNY, with a simplistic design and a revised hub suggested by our players. The performance is amazing, with plenty of power and stability. However we feel like it lacks the nimbleness and the unique feel of the hummingbird in this bimetal form.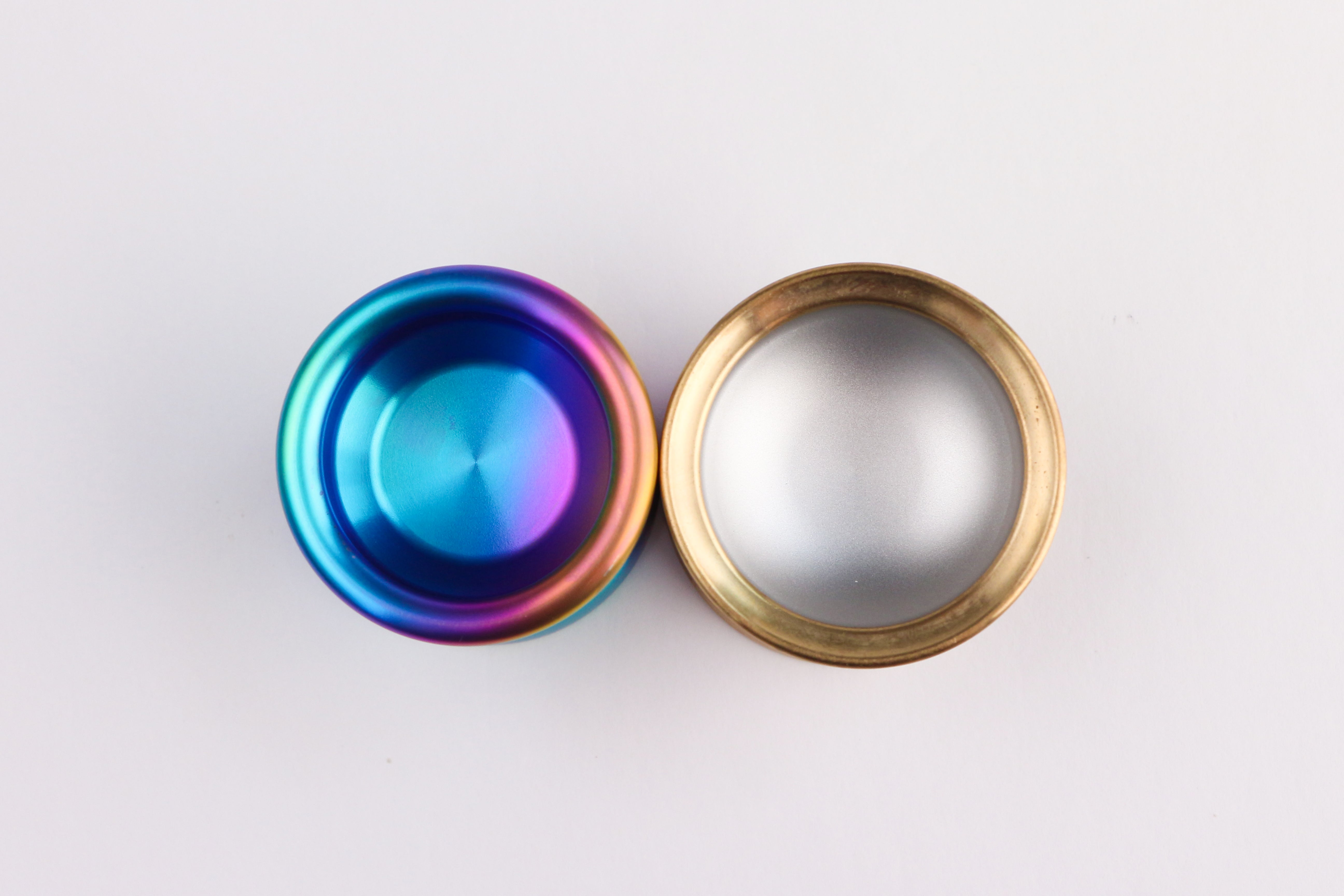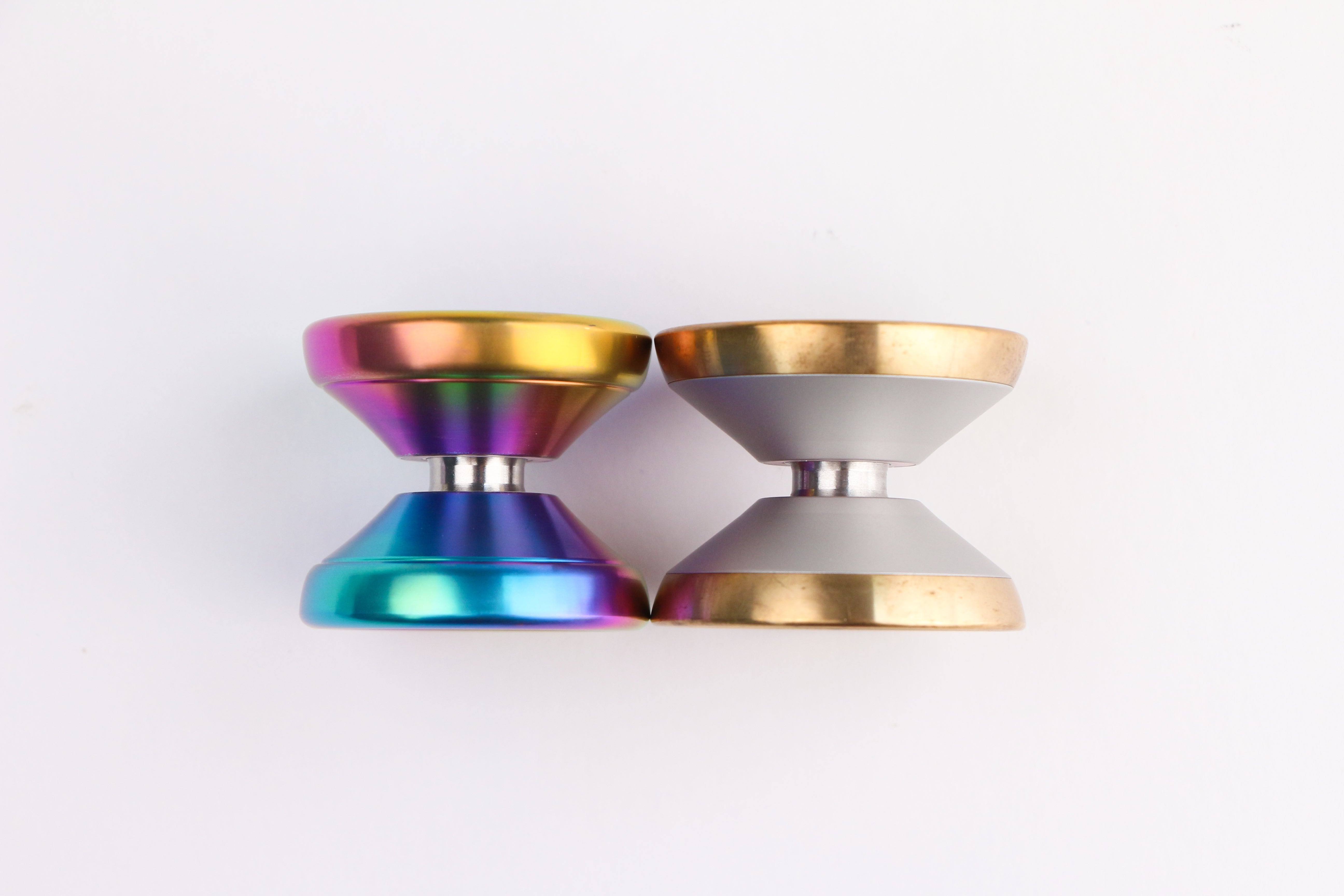 We then decided to slightly tweak the prototype one's design and successfully manufactured the mini hummingbird with high A-grade yield.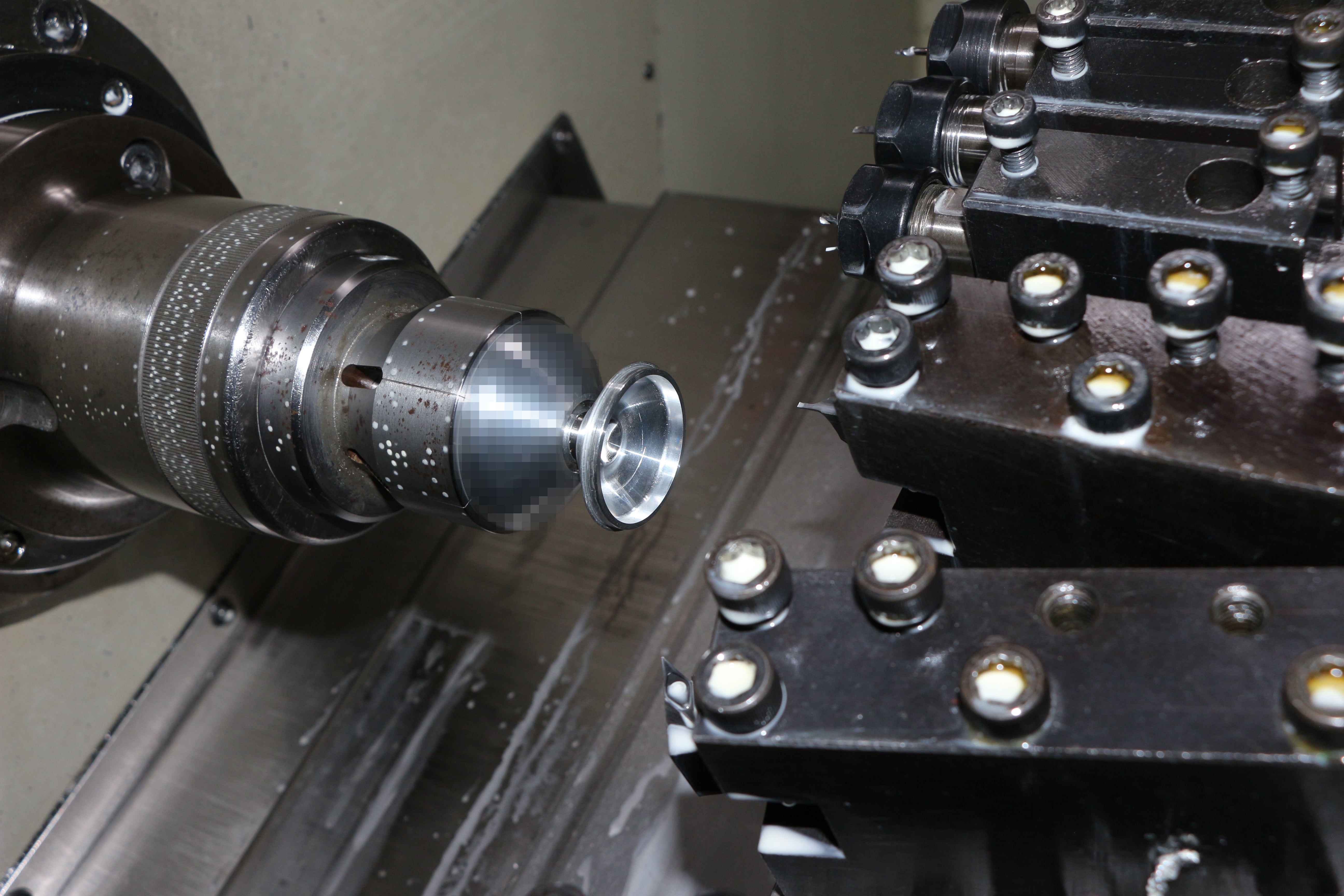 We hope you enjoy the mini hummingbird, our ultimate performance offering in an undersized form.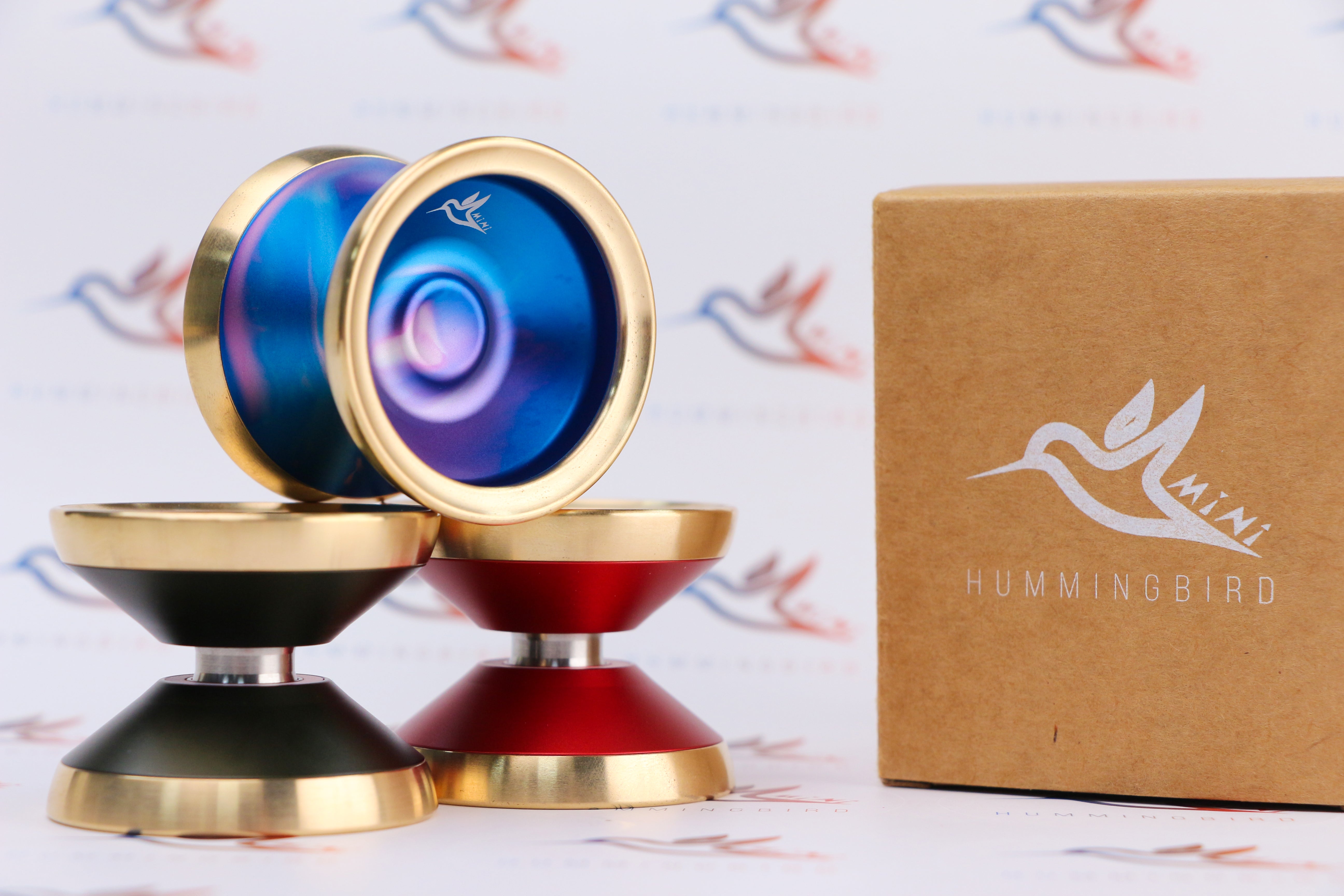 The mini hummingbird will drop on Monday, Oct 30th, 2023 8PM EST at the yoyofriends store (Olive color series only, Olive hummingbird with brass rings/copper rings, Olive mini hummingbird with brass rings) 

Material: 7068 w brass rings
Diameter: 47.41mm
Width: 37.22 mm
Gap width: 4.46mm
Weight: 59.75g
Bearing: Center Track
Price:100USD/ set
The packing contains:
1 x mini hummingbird
1 pairs x pads
1 x string
1 x Mini hummingbird sticker
1 x yoyofriends sticker


---